Your child's file needs to be complete before he/she can begin.

Please e-mail Sheri Dufresne at
kidsuniversity2008@hotmail.com to set up a tour to visit the building and receive a copy of the Written Information Packet for $10.

The following items MUST be completed...

All fees must be paid before the first day.

The Child Information Record must be completed and turned in.

A parent's signature is required confirming they have received a copy of the Written Information Packet.

A physical is required within 30 days after enrolling, and not less than once per year.

All children must have a current copy of their immunizations prior to starting.

Immunizations dates must be given to the center whenever they are updated.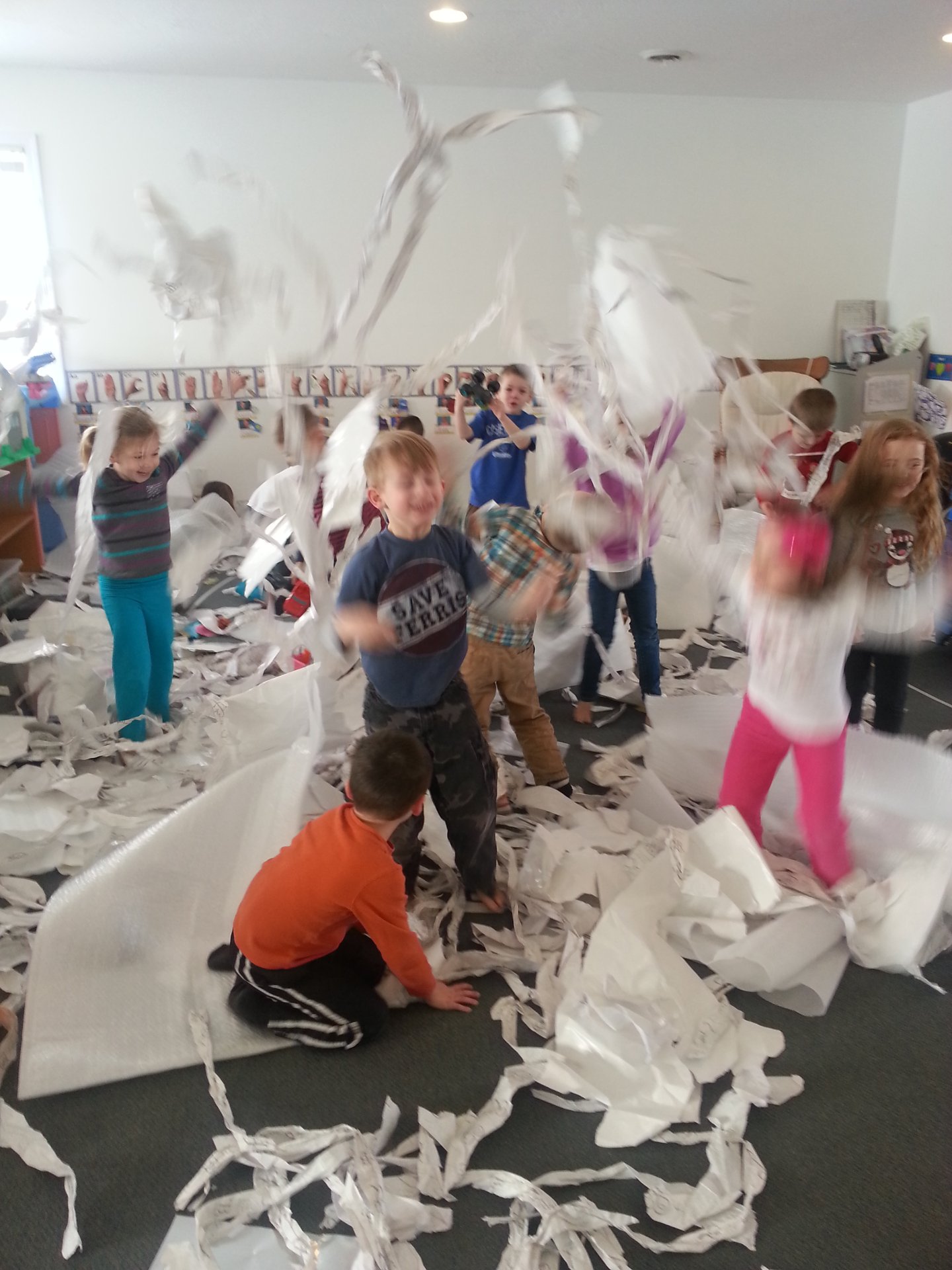 We provide child care for children ages 2 weeks old to 12 years old.

We are open year round Monday through Friday from 6:30 am to 6:00 pm.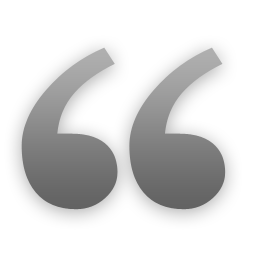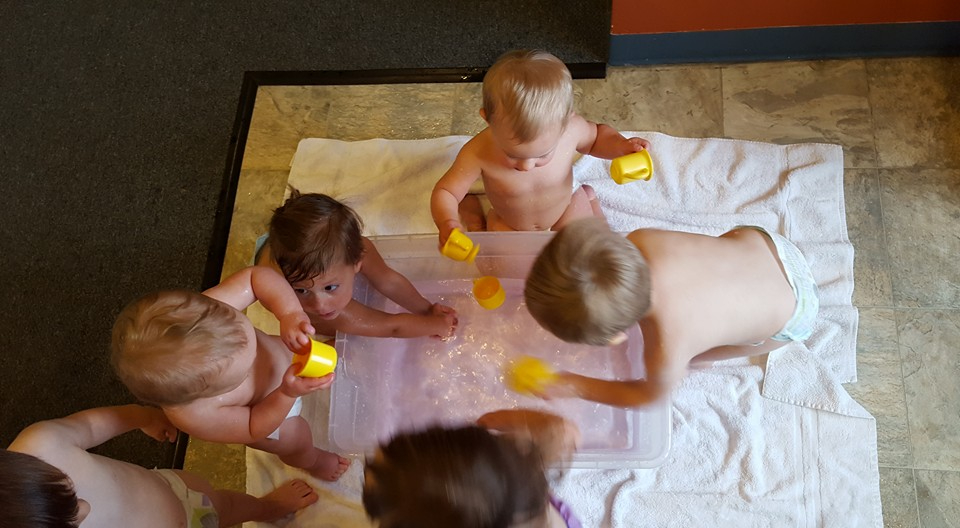 (sensory experiences for toddlers) "And that is another reason I love this daycare!"
Kelley Marchbanks Kloha